25 novembre 2016

A Cranberry Inn Christmas
by Beth Ehemann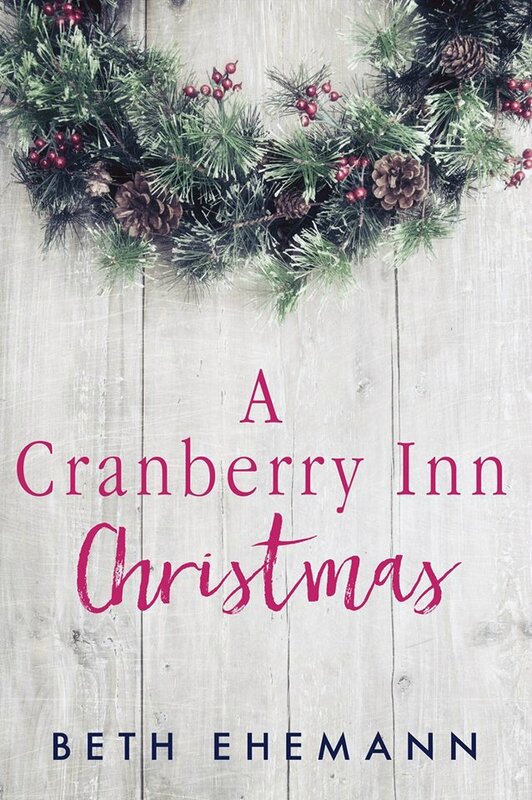 Christmas at the Murphy household has always been a big deal, but with her daughters getting older, Kacie Murphy is feeling a bit sentimental, so she decides to give her family the perfect Christmas.
Plans of cookie baking, sleigh ride taking, and snowman making are quickly put in jeopardy when Kacie receives devastating news—her mom has sold the beloved Cranberry Inn. Not one to let his wife stay sad for long, hockey hunk and husband extraordinaire, Brody Murphy, hatches the ultimate surprise to save Kacie's perfect Christmas.
When fate and the weather threaten his plans once again, Brody, Viper and Andy might just have to phone in a favor to Santa himself to save Christmas at the Cranberry Inn.
This low-angst, heartwarming novella of family and Christmas is the final farewell of the Cranberry Inn gang that readers have grown to love over the years.

I was so happy to see the Murphy family again! I love Brody, Kacie and the twinkies, and it was a delight to follow their life after the original trilogy. Brody is the perfect bookfriend : romantic and caring, he just wants her beloved wife happy. The novella tastes like a candy, and I wanted to snuggle with them in the inn. I also glad to see the other characters too, in particular Viper who is still funny and charming : the Viper's clause is hilarious!
I'll miss them all!
Beth Ehemann lives in the northern suburbs of Chicago with her husband and four children. When she's not sitting in front of her computer writing, or on Pinterest, she loves reading, photography, martinis and all things Chicago Cubs. She's represented by Jessica Watterson of the Sandra Dijkstra Literary Agency.
Vos messages